Scale your team 4x faster with
remote Insquad Startup developers
Curated senior remote results-driven talents

Interview tomorrow, hire in two weeks

Keep it lean: legal, tax, and payments covered
Platform to hire senior startup developers globally
Rigorous hard and soft skills
vetting
Each developer passes 3+ hrs of tests, coding challenges and video interviews to confirm their skills level - both technical and personal
World's top talent in under
two weeks
Thanks to our detailed up-to-date developer profiles, we offer interview with selected developers in 1-2 days, and hiring in two weeks
Save 50 hours

of teamwork on each hire

Keep your developer busy with coding, not interviewing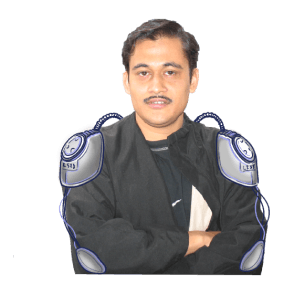 Subhadip C.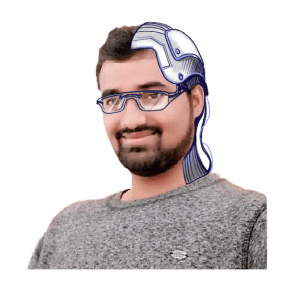 Sharan P.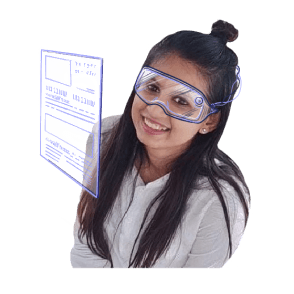 Deepali M.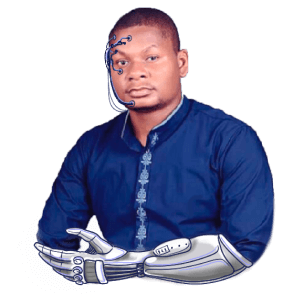 Idisimagha D.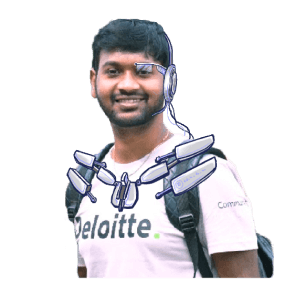 Venu V.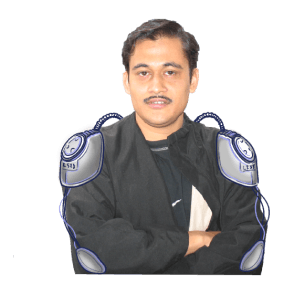 Subhadip C.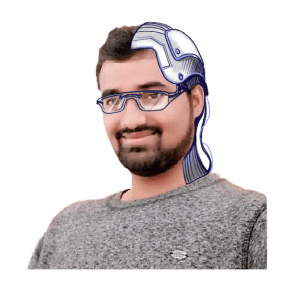 Sharan P.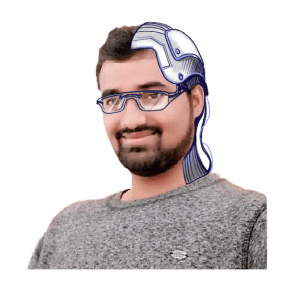 Sharan P.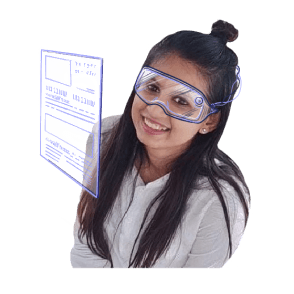 Deepali M.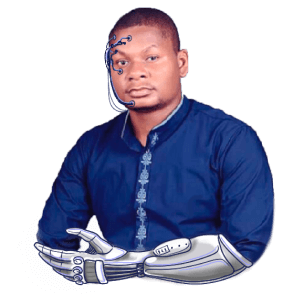 Idisimagha D.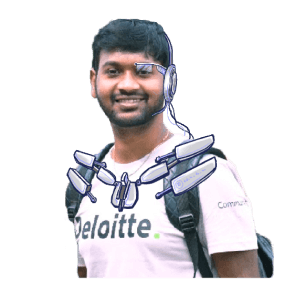 Venu V.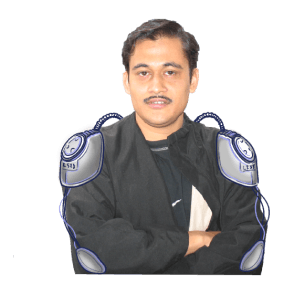 Subhadip C.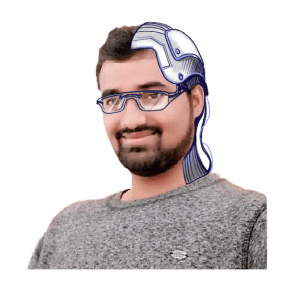 Sharan P.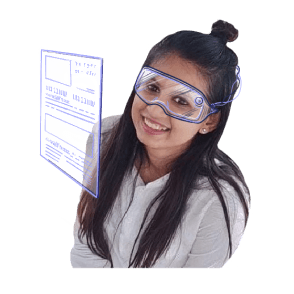 Deepali M.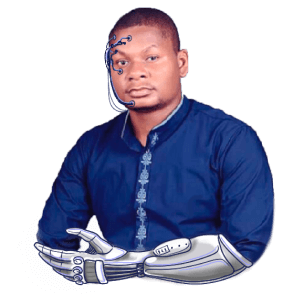 Idisimagha D.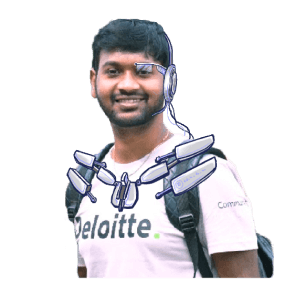 Venu V.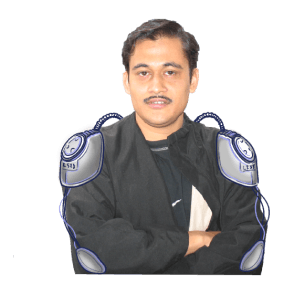 Subhadip C.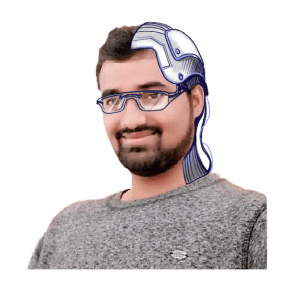 Sharan P.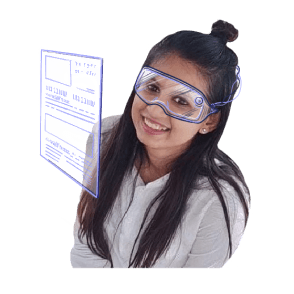 Deepali M.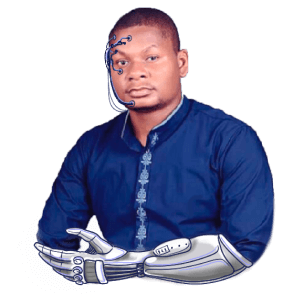 Idisimagha D.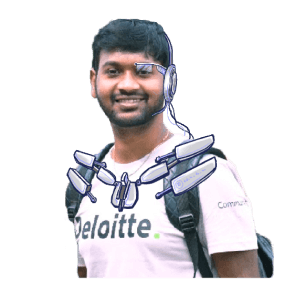 Venu V.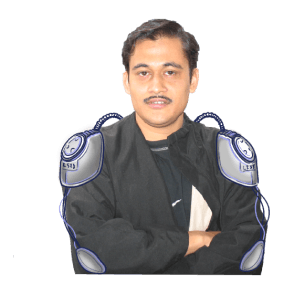 Subhadip C.
Matching great startups with
great remote developers
Insquad Startup Developer

Self-motivated and results-driven

Enjoys fast-pace environment

Explicitly looking for startups
Don't hire just developers. Get experts in your domain.
Our vetting process lets in only top 2% developers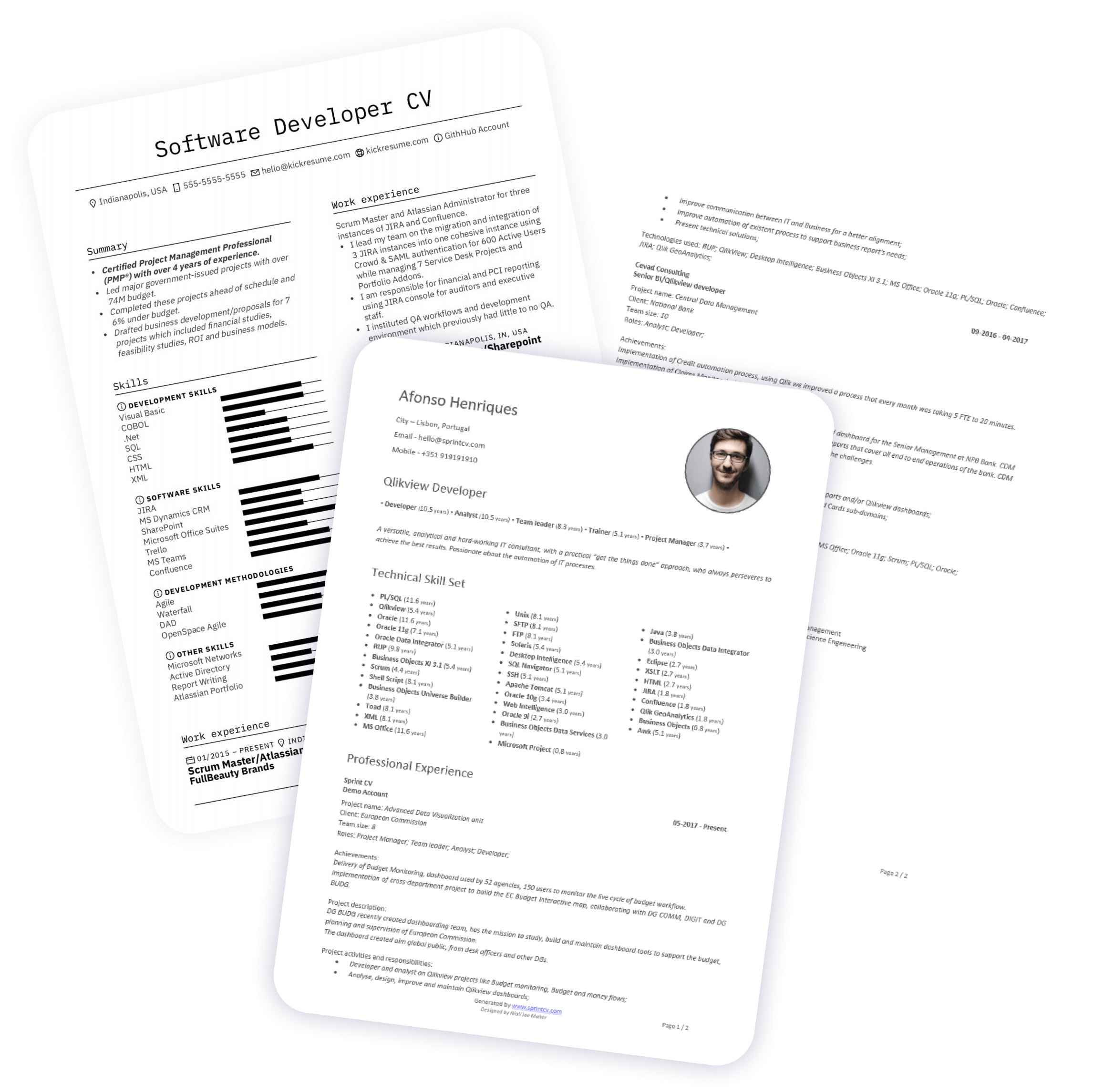 Our vetting process lets in only top 2% developers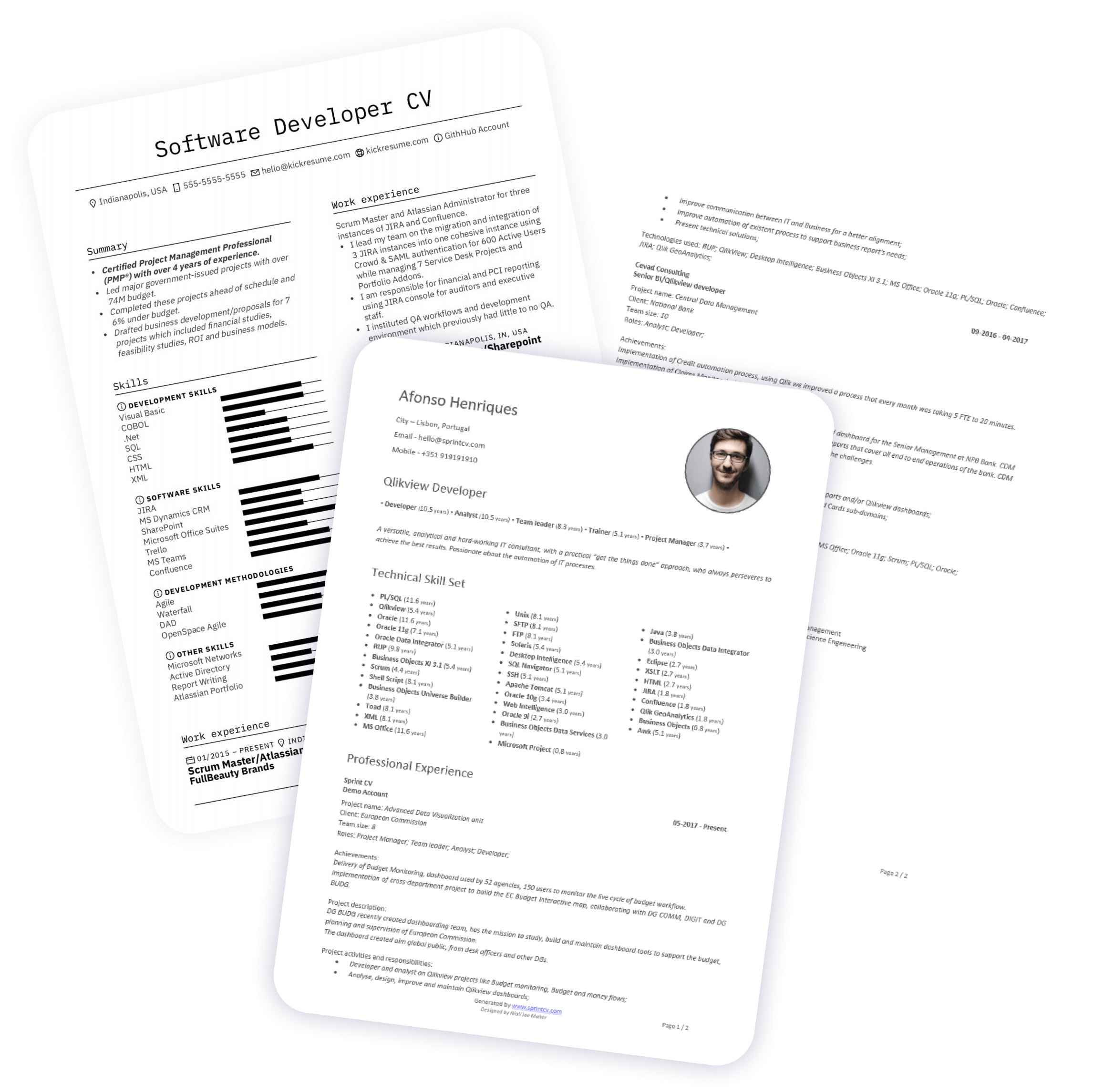 Insquad detailed developer profile
Get 75% interview-to-hire with Insquad
Recorded video interview
Each profile has a 15-minute recorded interview where the developer talks about himself, work experience, cultural values, business ethics, and expectations from a new employer.
Quizzes and coding challenges
The developer has already completed test tasks. You can look at the code he wrote to solve tasks and review his answers on quizzes.
Browse developers by
skill / technology
Over
25

skills and technologies
More than
113,700

talented startup developers
Why startups turn to Insquad?
Culture fit and sharing startup values

Only developers want and know how to work in startups.

Zero financial risk: 2-week risk-free trial

If the developer doesn't fit your team, you pay nothing.

Focus on developing code, not paperwork

Keep it lean: legal, tax, and payments are covered on our side.
Trusted by hundreds brands and startups
Insquad founders
Alex Svinov
CEO
Co-founder/CEO in four succesfull startups with exits. Mentors companies on growth and building high-performance remote teams @ Alchemist. Contributes to business community @ Forbes. Loves creating new things with technology. Father of three in his heart, Buddhist in his mind.
Rinat Khat
CPO
Graduate of CS school, Innopolis University. Founded Dizz, an EdTech startup teaching kids programming with Minecraft game techniques. Ex-CPO at Studybay - #1 Tututorship platform for students. He loves playing tennis, chess and Twitter.
German Pundorovsky
CMO
Graduate, School of C by Starta VC. Startup marketing mentor with 100+ webinars completed. He co-founded Coding Invaders - India's #1 EdTech platform teaching software development. Ex-CMO at Qmarketing Academy - sold to Skyeng 2021.
Frequently asked questions
Why do the best remote developers join Insquad?

We don't just vet developers. Our goal is to help talents fully realize their potential working with ambitious tasks. After passing our hard vetting once, the developer can no longer worry about his career; Insquad offers all the opportunities for constant professional growth as well as self-education.

Material motivation of the Insquad developers is also our top priority. The Insquad developer's income will always be higher than he could get in his home country. So, working with Insquad is interesting, profitable and promising!

What does the Insquad vetting process look like?

Insquad has developed a proprietary system to vet developer soft and hard skills over these areas: tech proficiency, communication skills, motivation, leadership. This ensures that every Insquad developer you get matched with will deliver Insquad promise—the best remote developers available on the market.

What is an Insquad risk-free trial?

The first two weeks that Insquad developer works on your project are a trial. If you are happy with him or her—then you keep working and pay his or her salary including these two weeks. If the developer can not deliver the results during this period—you pay nothing. Insquad will be glad to offer you other developers in the same stack and tech level.

Where are Insquad developers located?

We have developers from all over the world: Asia, Africa, South and Central America. When matching companies with the talents, Insquad ensures that each developer is able to work at least four hours in the company's time zone.

What about paperwork?

Your company simply enters into an agreement with Insquad Inc. After that, hiring, legal, tax and payments are all covered by Insquad. During work, the company communicates directly with the developer.

What is the minimum contract period with the developer?

Usually, Insquad developers work on one project for at least three months. If you are satisfied with this collaboration, you can pay the fee and start working with the developer directly after this period.

How long does it take to hire developers?

It takes us one to three days to show you complete pre-vetted developers' profiles and schedule interviews. The whole hiring process could be completed in just two weeks, including the notice period. In some cases, hiring a developer can take longer: For example, if a developer has an extended notice period when resigning.

In which kind of tech stacks does Insquad hire remote developers?

Our pre-vetted pool of developers includes more than 100 technologies: React, Node.JS, Python, Swift, React, Android, Java, Ruby, Golang, C#, C++, .Net—and many others!